DELIVERY DELAY!!! HOFFMAN UPDATE!!! SHIPPING TO US ABOUT JULY 10th. lATE ON DELIVERY FROM MILL!!! KEEP CHECKING FOR DATE IT IS DELIVERED.

Licensed Wyoming Bucking horse batik. Pre-Order printing 4-16-14, Deliver July To ensure you get the fabric of your choice Pre-order by 04/15/14. This is a one time printing. Cowboy motif is 6"

Free shipping on large domestic orders Over $250

Don't Forget to sign up for our News letters. We have things happening all the time! I wouldn't want you to miss out!

Select BOOKS PATTERNS & MAGAZINES %50 off!!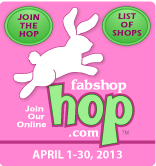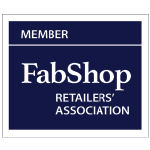 ET Quilts
80 S. Main
Buffalo, Wyoming 82834
307-684-9006
Toll Free: 877-387-8458
Web Site Design & Programming by
Key to the Web, LLC ©