2015!!!!! Where is the time going??
We are looking forward to the New Year. Lots of new fabric! More notions, lots of classes are being offered as well as lessons for the beginning students.

There will be sales both in store and on the net so keep checking back.

Also a hint....Sherry's birthday is at the end of the month and I will be gone so be sure to check for specials sale items for her birthday party!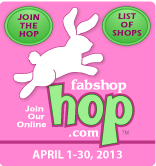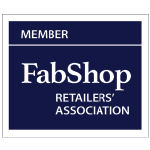 ET Quilts
80 S. Main
Buffalo, Wyoming 82834
307-684-9006
Toll Free: 877-387-8458
Web Site Design & Programming by
Key to the Web, LLC ©